RIDDLEBIT SOFTWARE
Who Are We?
Riddlebit Software is a game development company based in Trondheim, Norway. Our aim is to make fun and engaging game experiences, while also developing innovative game technology that stand out. We are currently a team of eight that share the same passion about games and game development.
Current Project - Setback
Setback is an innovative new multiplayer shooter where you don't kill your opponents. Instead they are rewinded back a few seconds to a previous location.
Players can choose from a variety of different weapons and special consumables. There is a high focus on character mobility with several movement mechanics that can be utilized to move swiftly through the arena. The various game modes (Race, Safe Zone and Capture the Flag etc.) are designed around the fact that being rewinded in time is a disadvantage. We hope Setback will provide a thrilling and engaging experience for those who love fast-paced shooters.
Setback is currently available for wishlisting on Steam. You can also sign up to participate in upcoming playtests!
Our Team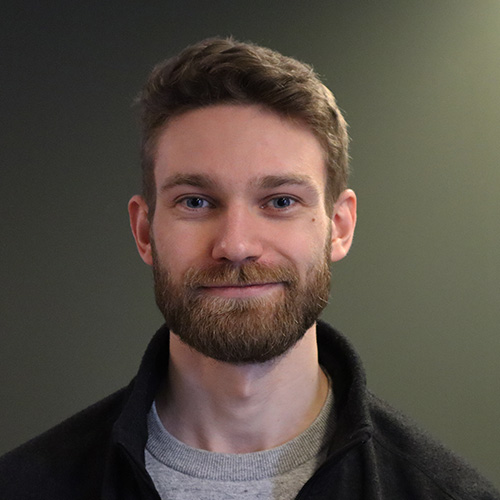 Founder, CEO
Lars Olav Muri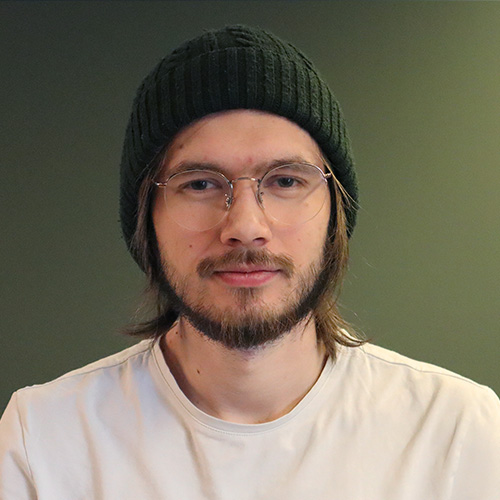 Founder, Producer
Jonathan Jørgensen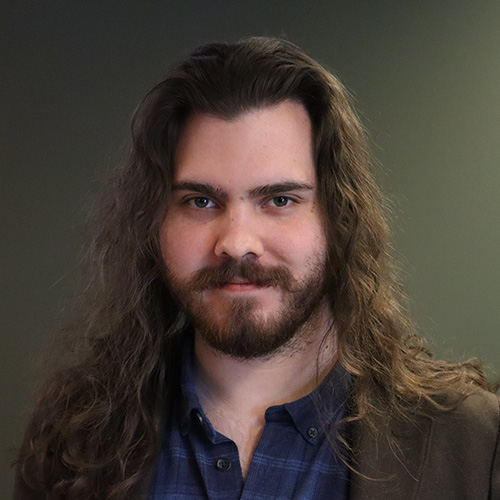 Founder, Tech Art & UX Design
Oliver M. B. Nakken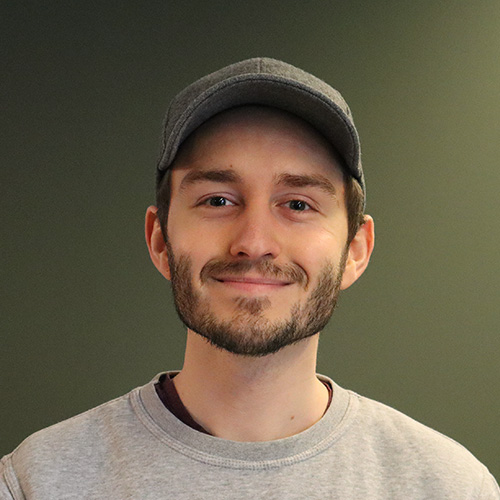 Founder, Lead Developer
Håvard Aasmo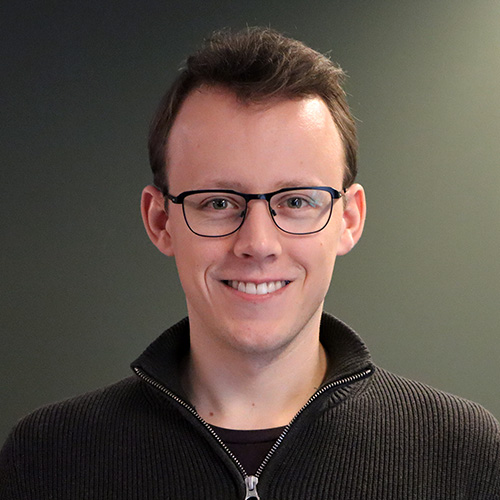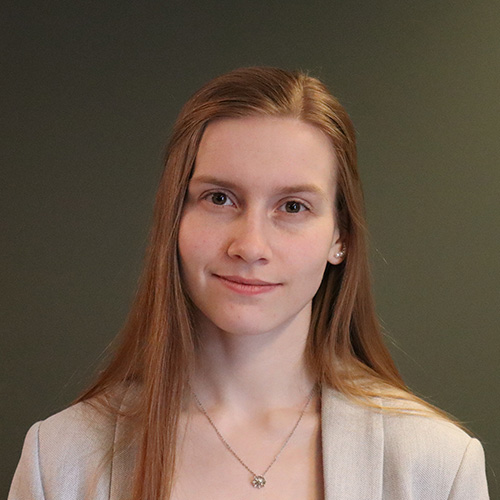 Lead Artist
Mildrid Johnsen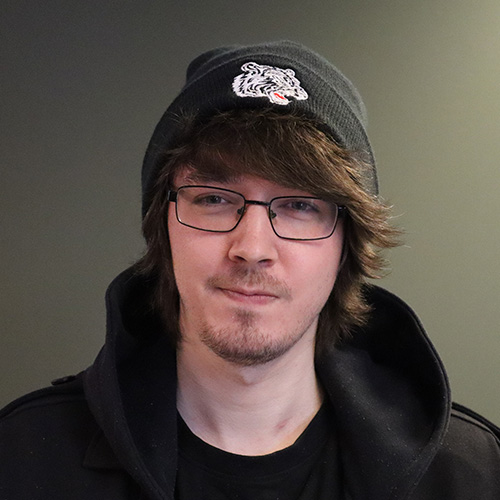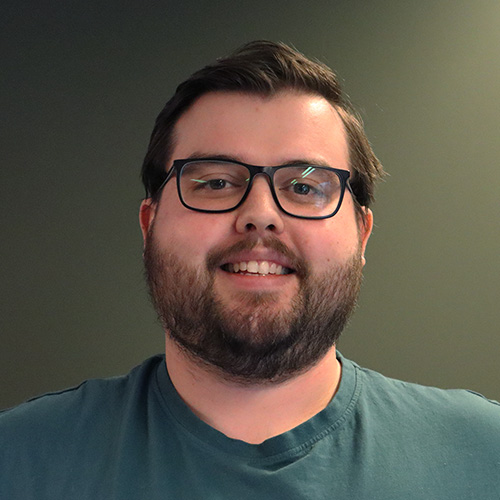 Level Designer
Lasse Blomsøy